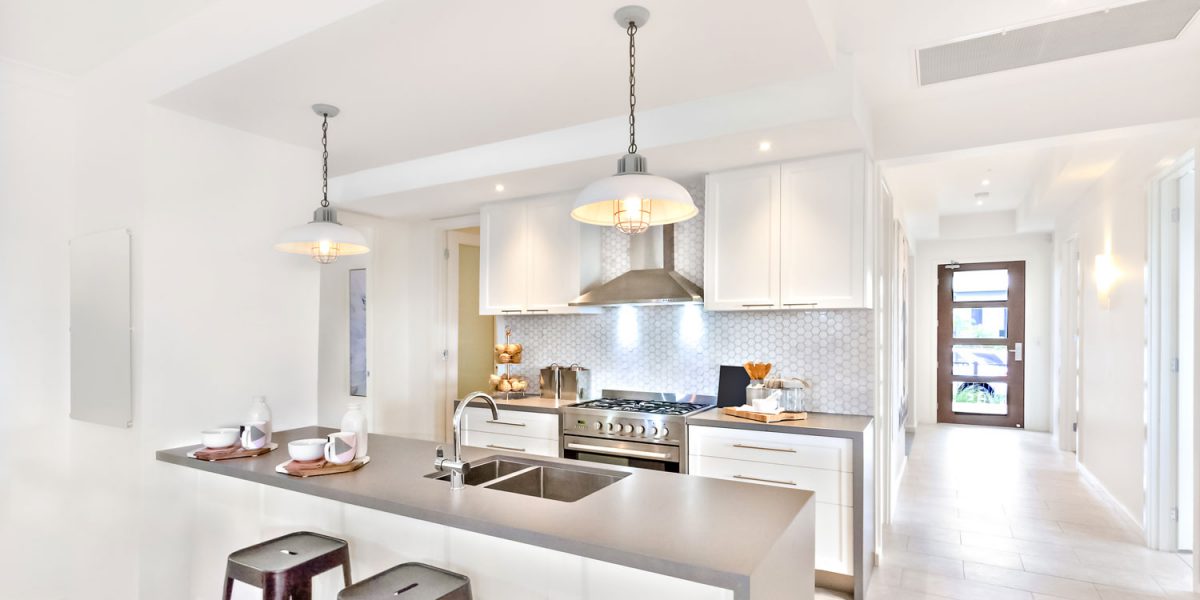 " I had my house with another agent, I then switched to McDevitt Property. Joe gave professional advice based on a lifetime of experience. He worked hard and put strategies in place that proved very successful. My home sold within a short period of time in a rural area with selling difficulties. His approach goes above and beyond" Margo Walker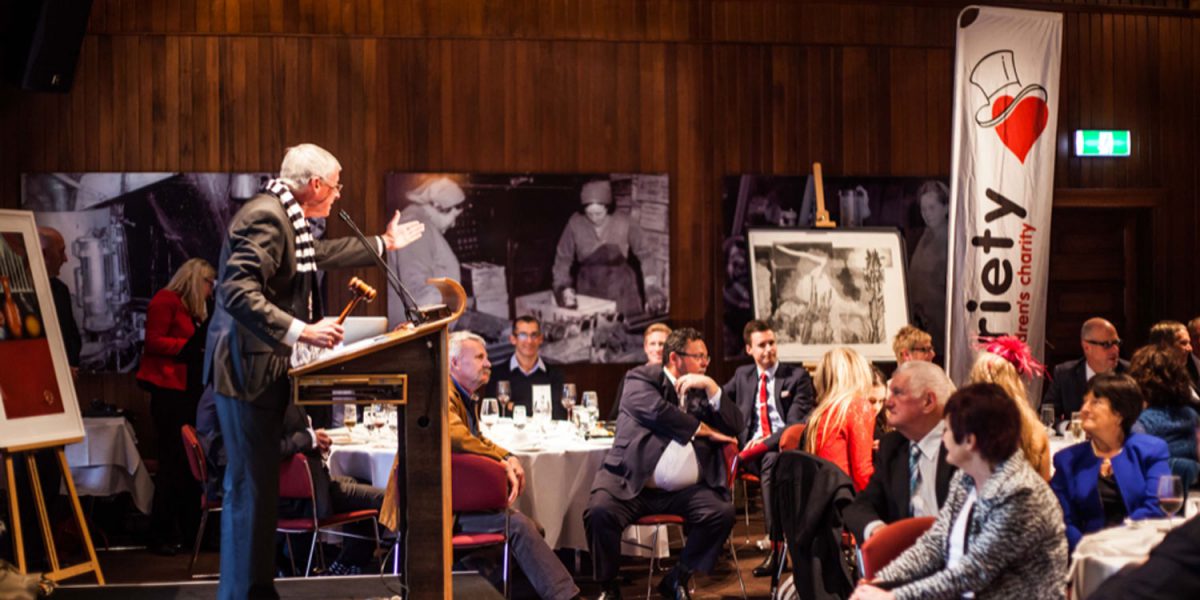 Joe McDevitt is a long term generous contributor to Variety Tasmania, The Children's Charity.
As one of Tasmania's premier auctioneers, Joe volunteers his skills and time for approximately four key fund raising events annually.
With his quick wit and keenness to help Tassie kids in need, Joe has helped raise more than $150,000 in auction items since 2015.
As Chief Barker of Variety 2015 – 2017, I was very fortunate to have Joe McDevitt as our dedicated auctioneer.
On behalf of Variety Tasmania and the kids of Tassie, we thank Joe for his efforts and ongoing contribution to this important charity.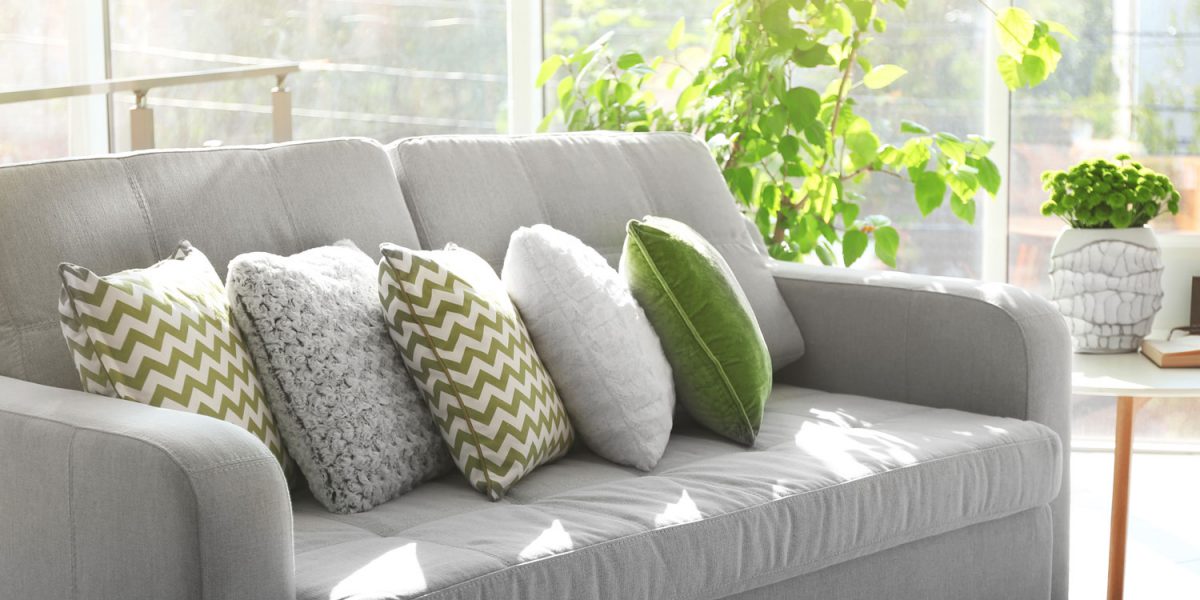 I have bought and sold many properties over the last 20 years, and worked with many agents. But when I worked with Joe to sell my property in Ranelagh recently, I found him to be in a league of his own. I am a marketing and communications professional that specialises in strategy. I was fascinated by the rigour of the strategic approach employed by Joe. It was clearly bedded in an deep understanding of property markets and the motivations and behaviour of people as both investors and home buyers. Whilst the whole process was a partnership, I quickly learned to trust Joe implicitly. He is meticulous, honest and reliable.
Joe went above and beyond to also prepare my property for sale. He recruited a team of people to prepare the 26 acre property, including spending countless days over weekends not just project managing but wielding a brush-cutter, and a variety of other tools, himself to ensure that not a blade of grass was out of place. When one of the recruits on day one was asked whether the property could be bought up to scratch in time for sale, he exclaimed "She'll take more taming than a Bengal Tiger". Well, Joe can officially add Tiger Tamer to his business card.
Most importantly Joe was an pleasure to work with and achieved the absolute maximum return for my property, with both myself and the purchaser walking away incredibly happy.  I will never use another agent again. I cannot recommend him highly enough.
Claire Bennett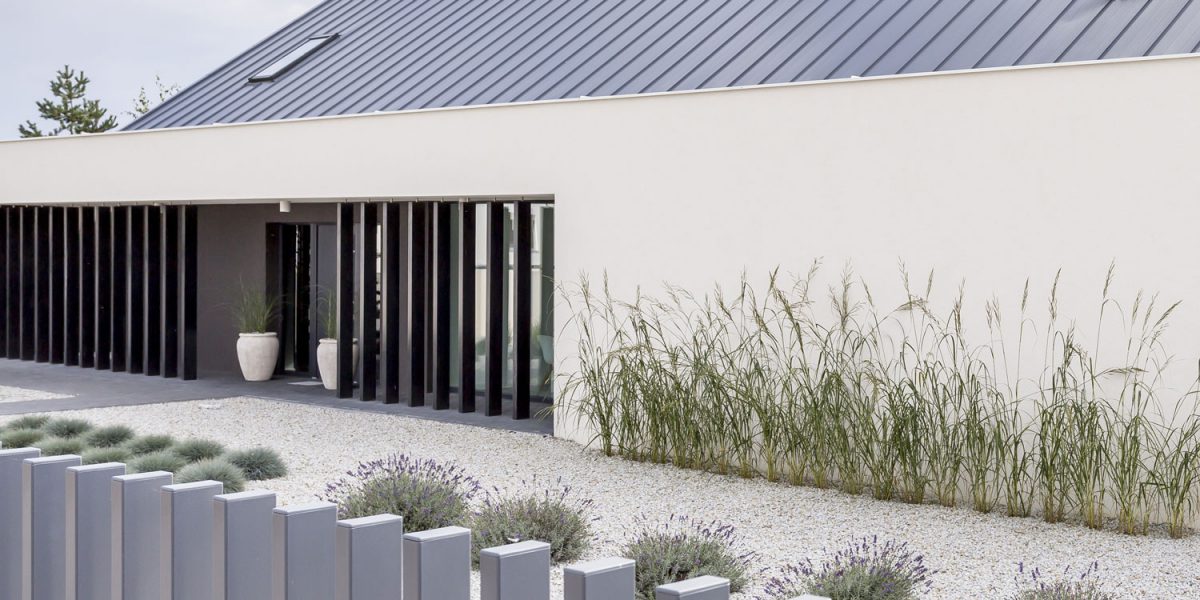 "When my wife and I decided to sell one of our investment properties we carefully considered all the proposals put to us re marketing our property. As an experienced real estate agent I know that auction is the best method of sale. Joe McDevitt's proposal was second to none and as Joe is arguably the most experienced auctioneer in Australia, we were confident that he would achieve a successful sale. We were more than happy with the way Joe marketed our property and more than happy with the price he achieved for us with the auction method of sale! Joe's constant feedback of how the sale was progressing and his communicating to us what the market was saying kept us fully informed. It gives me great pleasure to thoroughly recommend Joe McDevitt with his broad and detailed knowledge of successfully selling real estate to anyone wishing to market their property"Patrick Fazackerley – Licensed Real Estate Agent